The Beginner's Guide to Icing
Whether it's the finishing touch to your bakes or the base for your decorating, icing is an important choice, but where to start so many choices, flavours, colours and textures? It's hard to know what to choose, especially if you are just starting out. So here we break down the 6 most common used icings and a brief guide to their uses so putting the icing on the cake is a piece of cake! I know awful, awful puns but I couldn't stop myself ?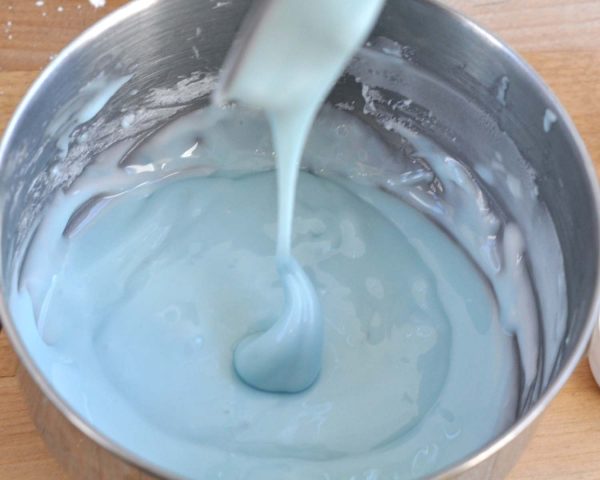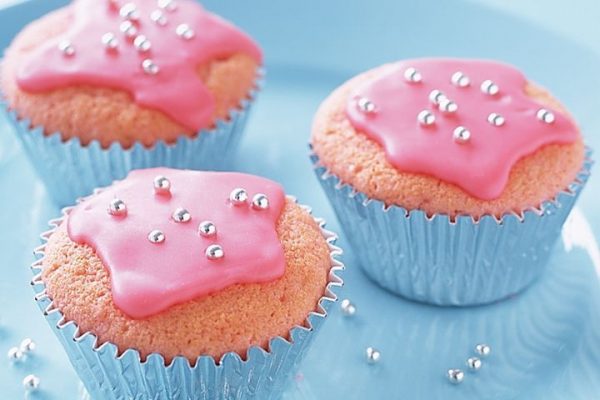 Glace Icing
Anyone else getting flashbacks to childhood with this image? Chances are glace icing was the first icing you ever used as a kid, liberally covering your fairy cakes with it and then adding sprinkles, sometimes those silver balls that you would break your teeth on and being really proud of your creations. Simply made with icing sugar and a little splash of water, this icing is easy to colour and flavour to your choosing making it the perfect choice for drizzling over a lemon cake or for kids to decorate with. The downside is you can't pipe it, I know I tried when I first started getting into cake decorating and it can look a little messy.
Royal Icing
Personally, I love royal icing, (I own a very heavy hard back book dedicated to it) this handy and often over looked icing has so many uses, from outlining cookies and flooding them, (we will cover in another blog) to piping designs on to greaseproof and peeling off, to piping borders and much more. This icing is probably most known for Christmas cakes and vintage wedding cakes. There are two ways to approach this icing, either you can make it yourself from scratch or buy the Royal Icing sugar that you just add water to. Royal icing holds its colour very well and is the go-to choice for writing on cakes and piping little details.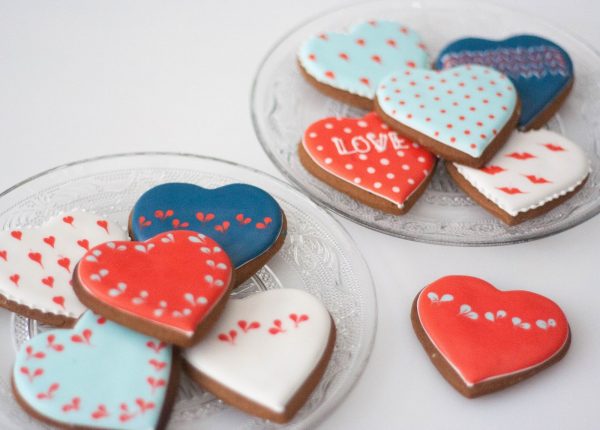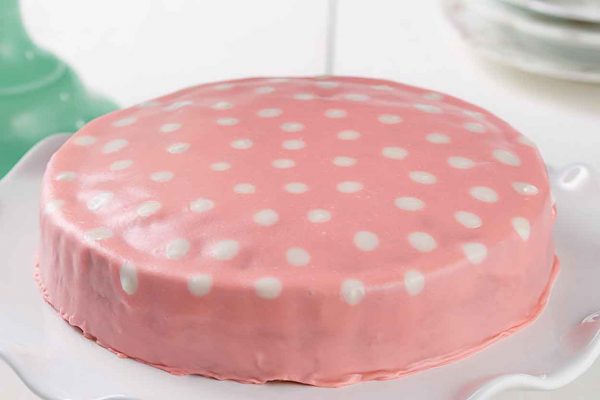 Fondant Icing
Yes, this may look a little different to the fondant you are thinking of, this is poured fondant. This is the liquid form of the roll out fondant (sugarpaste), fondant icing is what a French fancy is covered in, it gives a smooth and satin like finish so its great for pouring over larger cakes or dipping smaller cakes into. Again, you can make this yourself or you can purchase the powdered form from most supermarkets. This can be coloured and flavoured to your choice.
Sugarpaste
A.KA Fondant, roll out, ready to roll, regal ice.
Sugarpaste has many names, it also has many uses, colours and a few different flavours. Not all sugarpaste is created equal and it is a good idea to try different brands to find the one that works for you, taste can vary from brand to brand as well as the ease of use. This icing is very versatile, once you have kneaded it the icing becomes smooth and easy to colour, model, and emboss. You can use this icing to cover large cakes and use it as a base before you decorate, for cupcakes or for cookies. This can also be modelled but for fine models it is advised to use a little Tylo powder or gum tragacanth to harden it up a little. We will go into Sugarpaste in greater detail in a future post.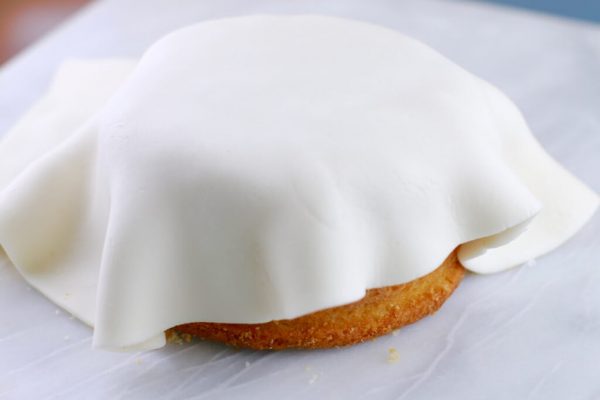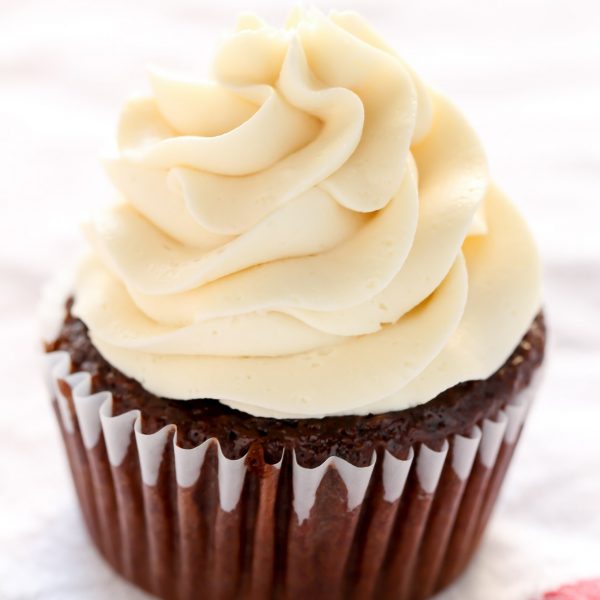 Buttercream
Aw buttercream, that delicious and sweet icing that is probably responsible for making my clothes a little tight! Who doesn't love buttercream? You can pipe it, fill stacked cakes with it and use it to crumb coat your cake (something you do before you add sugarpaste). Easy to make, colour and flavour this is one of the easiest to make. With so many different nozzles to experiment with the designs you can pipe are endless.
Flower Paste
A.K.A Petal paste, florist's paste.
This is a type of sugarpaste which can be rolled out very, very thinly and it dries hard. It is the perfect choice to make flowers, leaves and models with. You can also mix this with sugarpaste to get a paste that is perfect for modelling. Easy to colour but you need to work quickly with this icing because some brands can start to harden very quickly.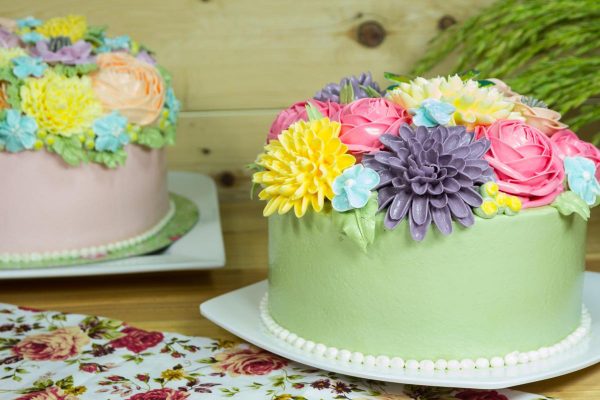 So there you have it, a brief guide to some different types of icing. Everything takes practice and the best thing with practicing with icing is, it's edible so you can always dispose of the evidence if you make a mistake! If you have any questions about this or any of our blog posts then please comment, drop us a message or pop in store to see us so that we can help.
Happy Baking!