Christmas Cookies
Using No Chill Recipe
2020 has officially been the year of "No Chill", so why would your cookies be any different?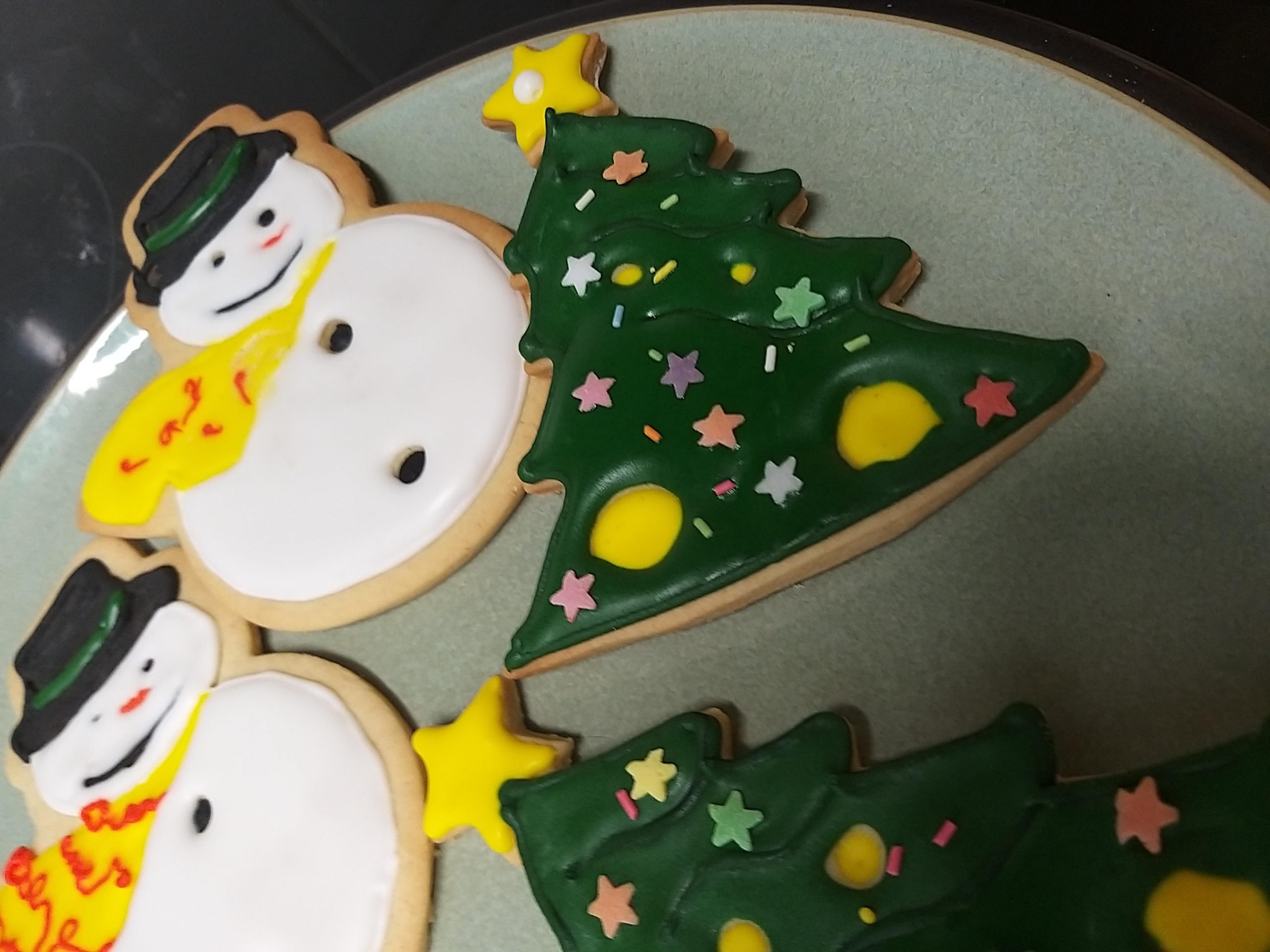 We all have started to make sugar cookies in the past only to learn that the dough needs to be chilled for a few hours before using or even overnight!  That's why we love this recipe, from the moment it's made it's good to go and the biscuits hold their shape when baking and don't morph!
Ingredients
220g Butter/margarine (softened)
200g Caster sugar
1tsp Flavouring of your choice
1 Large egg
435g Plain Flour
Makes approximately 30 biscuits (depending on cutter size)
Directions
Preheat the oven to 180c (fan oven) / 200c / Gas mark 6.
Mix butter and sugar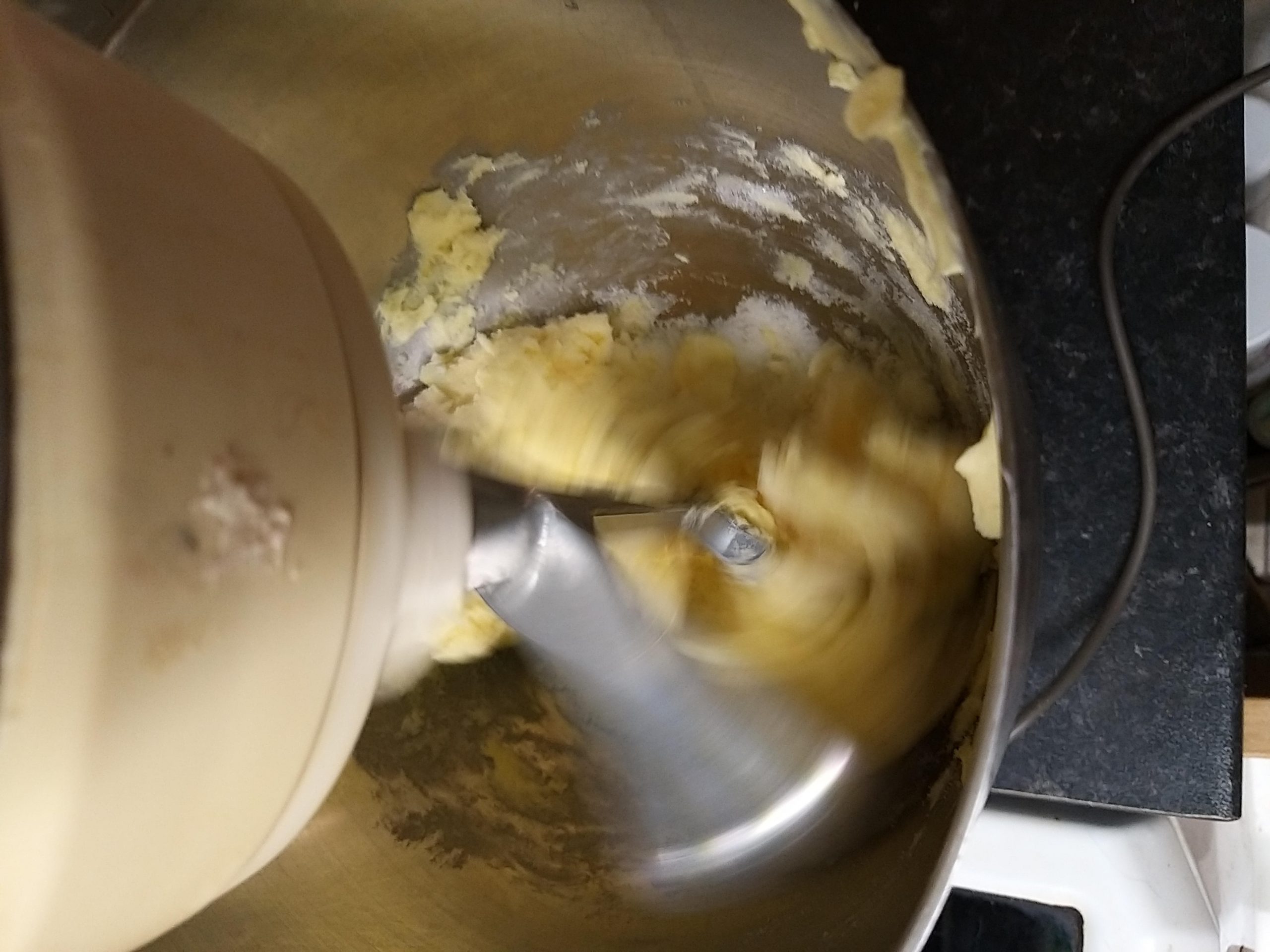 Add the egg and flavouring then beat well.
Add flour and work into dough.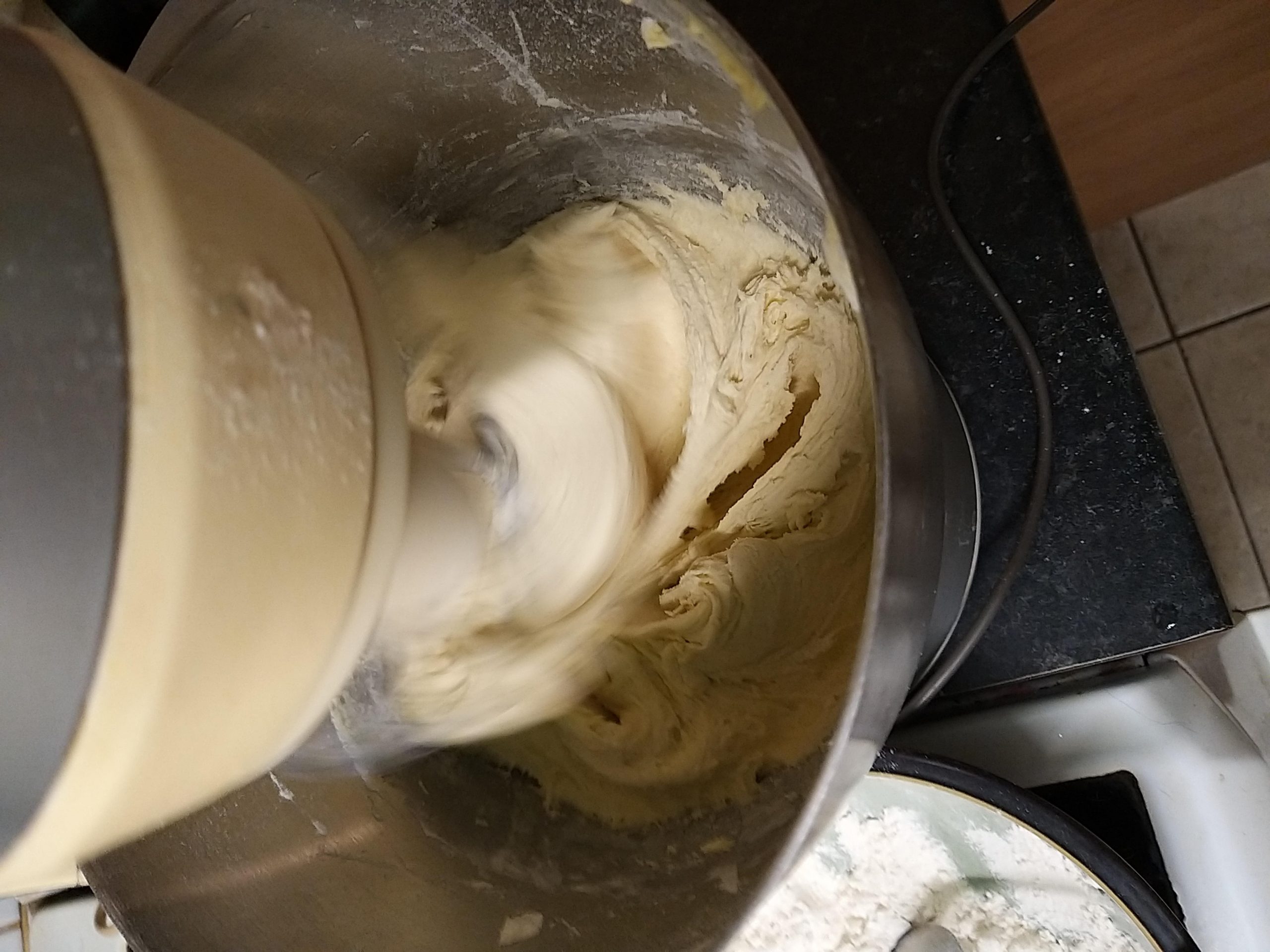 Divide the mixture into two equal portions, working with one at a time on a lightly floured worktop and gently knead the dough until it is smooth and pliable.  If it feels sticky, add a little more flour and knead to work it in, you can continue adding flour until it just loses its stickiness
Roll out the dough on a lightly floured work surface.
Cut out your biscuits with chosen cutter.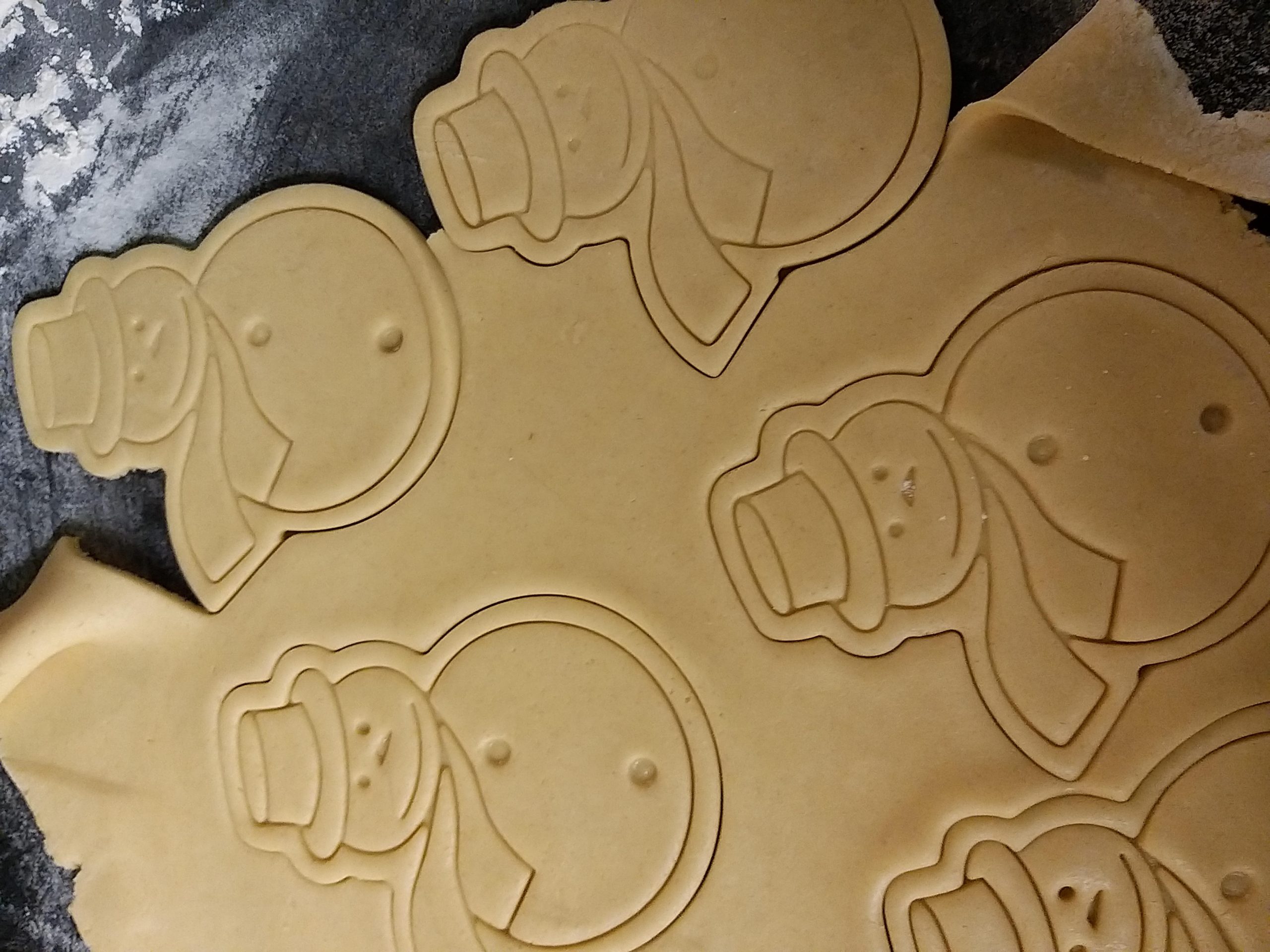 Transfer to a lined baking tray using a palette knife, as this helps keep the shape.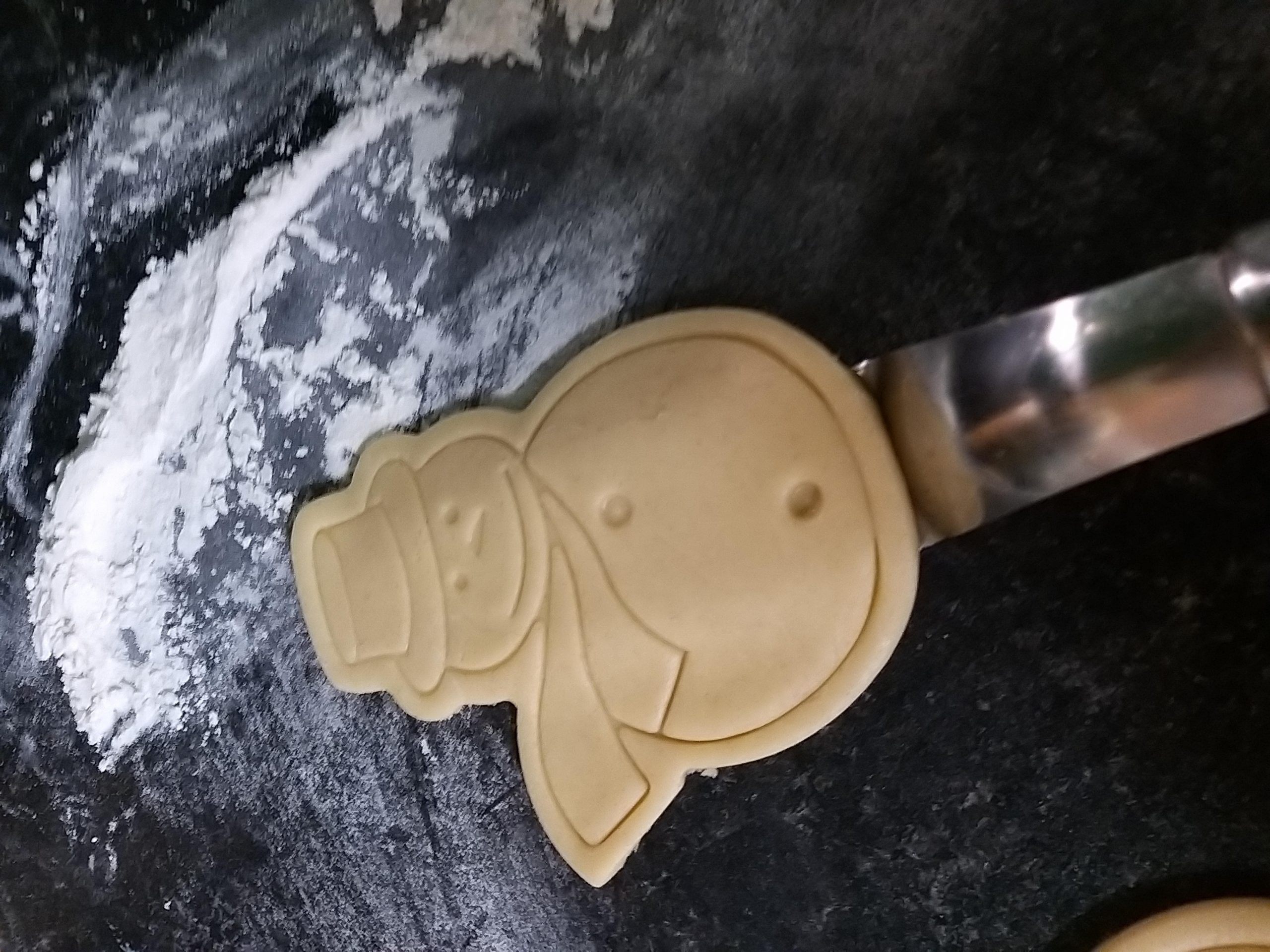 Repeat until dough is used up – you don't have to use all the dough if you don't want to however this cannot be kept in a fridge.  Instead, wrap well with clingfilm and freeze immediately.  To defrost the dough simply allow to come to room temperature naturally – time will vary depending on amount of dough frozen.
Bake in oven for 8-10 minutes or until lightly golden brown around edges.
Allow to cool on tray for 5 minutes before transferring to wire rack to cool completely.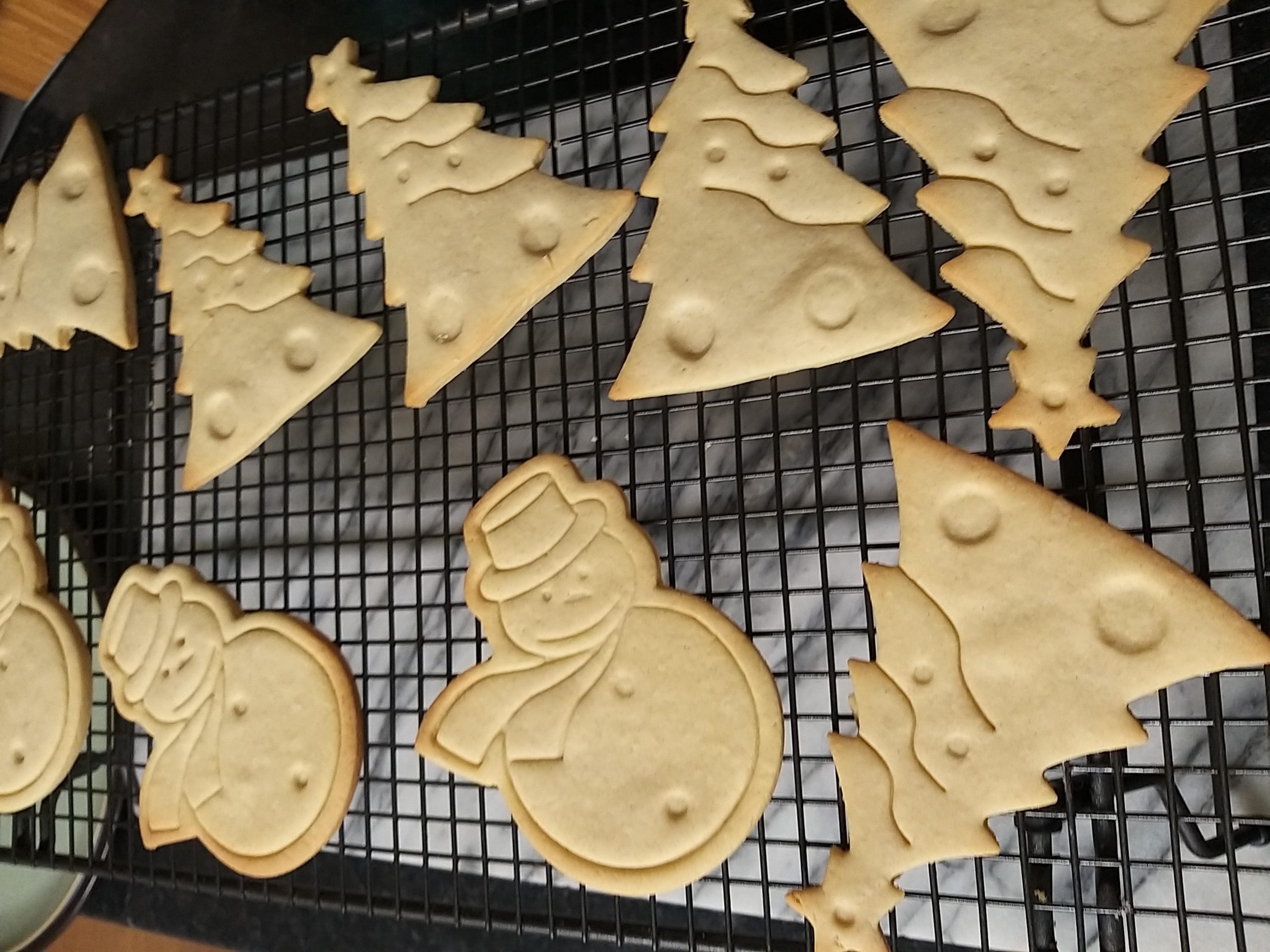 Once cool they will be ready to decorate, biscuits will stay fresh for up to one week if kept in an airtight container or 3 months if frozen once baked.